Best CSS Course in Varanasi
Master the art of styling websites with the best CSS course in Varanasi! Get hands-on experience with real-world projects and take the first step towards a successful career in web development. Enroll now and unleash your creativity with CSS!
Cascading Style Sheets (CSS) is a crucial component of web design and development. It enables developers to create visually appealing and responsive websites by defining the layout, typography, colors, and other design elements. If you're looking to enhance your web design skills and learn how to create stunning websites, then enrolling in the best CSS course in Varanasi is the right choice for you.
With CSS, you can define the layout, typography, colors, backgrounds, and other visual elements of a website. This makes it an essential tool for web designers and developers who want to create responsive, user-friendly, and visually appealing websites.
This course will help you:
Salary Expectation For Fresher
As a fresher after completing a CSS course, the salary expectation can vary based on various factors such as location, skills, experience, and the company you are applying to. Here is a breakdown of the salary expectations for a CSS developer:
Topics you will Learn in this Course: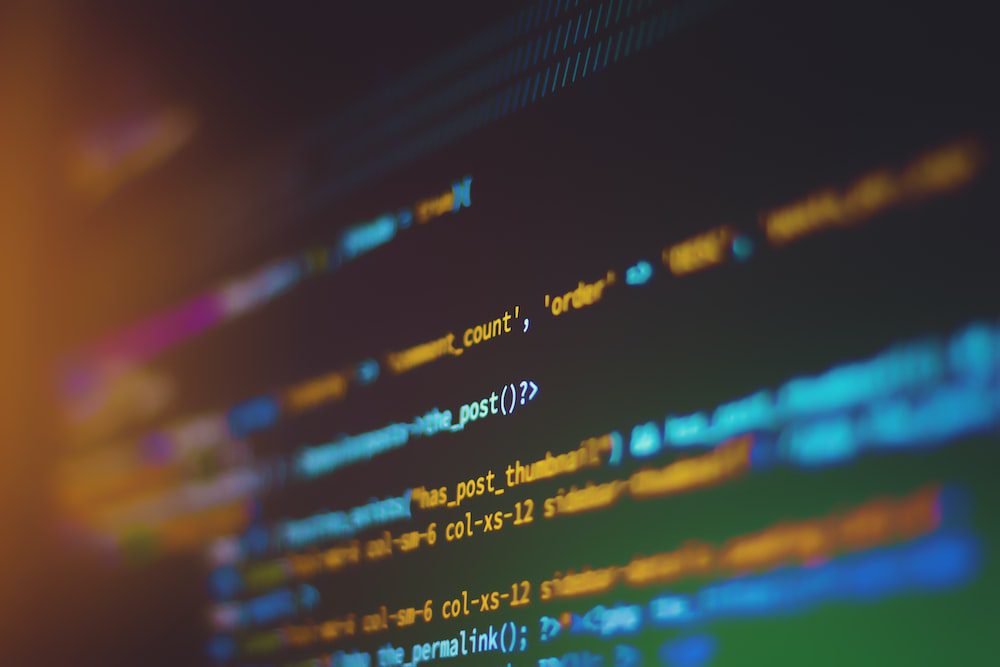 Front End Web Development Course
Hurry up!!! Limited Seats Available
Why Choose Dizi Global Solution for Learning CSS?
Career Opportunities of CSS
Learning HTML & CSS can open up many career opportunities in the web development industry. CSS is a fundamental language for web development, and it's a skill that is in high demand.

Web Developer
UI/UX Designer
Front end Developer
Web Designer
I'm interested in this program
Fill the form and our team will get in touch with you !
Frequently Asked Question
There are no prerequisites for an CSS course. Anyone who is interested in web development and wants to learn CSS can enroll in the course.
The CSS course is structured to cover the basics of CSS, including selectors, properties, and values, followed by more advanced topics like responsive design, CSS frameworks, and preprocessors.
You'll work on various projects that focus on creating responsive web pages, styling UI components, and using CSS frameworks and preprocessors.
The amount of time you need to devote to the CSS course varies based on your learning speed and the course duration. However, we recommend that you spend at least 2-3 hours a day to keep up with the coursework.
Learning CSS can help you land a job as a front-end developer, web designer, or UX designer. It can also help you build responsive and visually appealing websites that can increase user engagement and satisfaction.
You can enroll for the CSS course by visiting our website or contacting us via phone or email. The enrollment process involves filling out an application form, choosing a payment option, and selecting a course schedule.