Transform Data into Insights with Expert Data Science Training
Unlock limitless potential with our Certification in Full Stack Data Science Program. Gain expertise in data analysis, machine learning, AI, and more. Elevate your career today!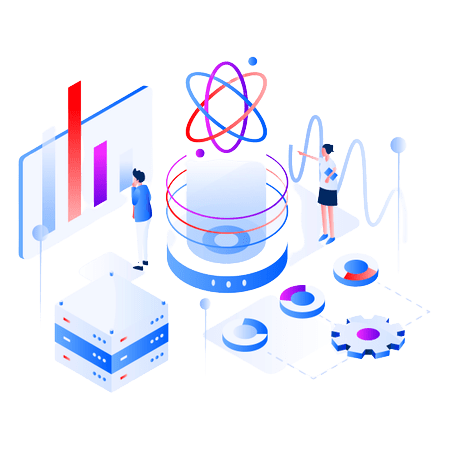 Unlock Lucrative Opportunities with Career-Ready Data Skills
Are you ready to embark on a transformative journey into the dynamic world of Data Science? Dizi Global Solution presents a comprehensive program designed to take you from the fundamental principles of Data Science to the forefront of cutting-edge applications. Our course is carefully structured to provide you with a solid grounding in the basics while equipping you with the skills and knowledge needed to tackle the most advanced data challenges. This program is ideal for aspiring Data Scientists and Analysts, professionals seeking to upskill in Data Science, and business leaders looking to leverage data for strategic decision-making. 
With a curriculum that covers everything from foundational concepts to the latest advancements in AI and deep learning, you'll be equipped to navigate the complexities of data analysis with confidence. Our emphasis on hands-on learning through projects and case studies ensures that you're ready to tackle real-world challenges head-on.
By enrolling in the Master Data Science program at Dizi Global Solution, you're not just learning about Data Science; you're immersing yourself in a transformative experience that will empower you to make a significant impact in the data-driven world. Don't miss this opportunity to master the art and science of data. Enroll today and shape a brighter future in Data Science.
Why Choose Dizi Global Solution for Data Science?
With hands-on learning through real-world projects and guidance from seasoned industry experts, Dizi Global equips you with cutting-edge skills and knowledge, preparing you for a successful career in the constantly evolving field of Data Science.
Our curriculum covers a wide range of topics, including statistical analysis, machine learning & advanced analytics.
 Learn from 10  industry-seasoned professionals who have been at the forefront of Data Science for years.
We firmly believe in learning by doing. That's why we integrate real-world projects and case studies into our course.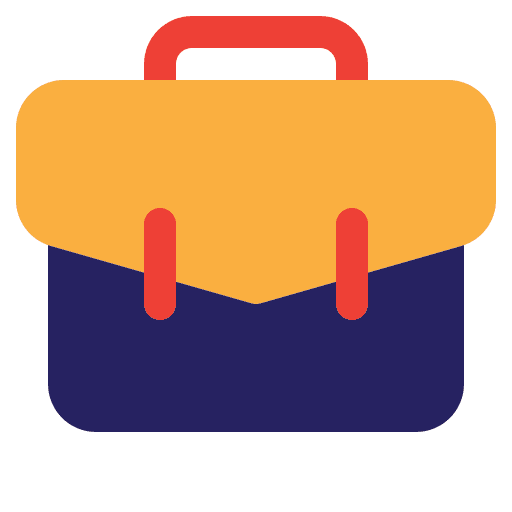 Secure your future with our 100% job placement assurance. Excel in your career with confidence and expertise.
Course Curriculum that makes you job ready
Take the First Step Towards Data Excellence!
Seize the opportunity to master Data Science and shape a data-driven future with our comprehensive course.
Data Science Careers: Navigating the Top 10 Roles!
Explore the most coveted roles in this booming field and chart your path to success with expert insights and recommendations.
Data Scientist
Data Scientist analyzes and interprets complex datasets to inform business decision-making.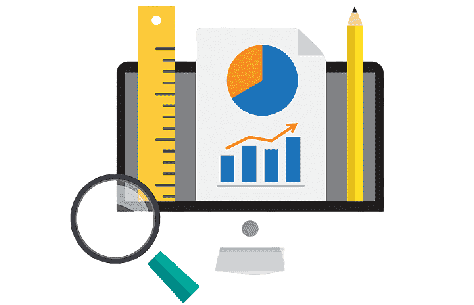 Data Analyst
Focuses on collecting and analyzing data to provide insights for business improvements.
Machine Learning Engineer
Designs, builds, and maintains machine learning models.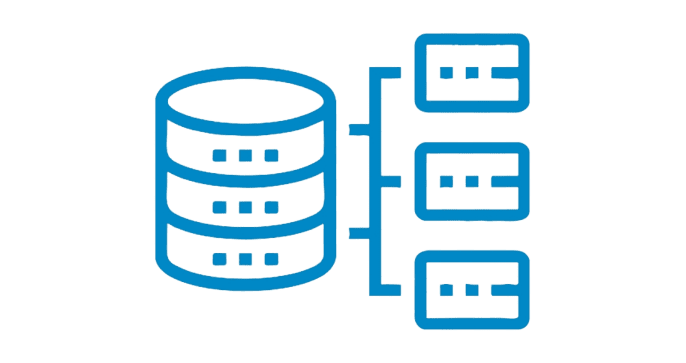 Data Engineer
Designs, constructs, and maintains the systems and architecture for data generation and storage.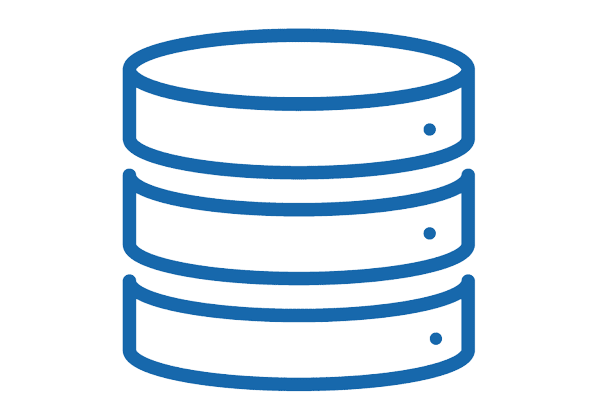 Data Architect
Designs and manages data structures and databases for efficient storage and retrieval.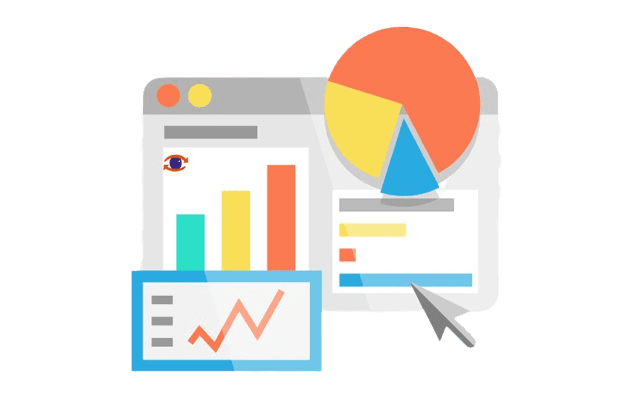 Quantitative Analyst
Utilizes maths and statistical techniques for financial modeling and analysis.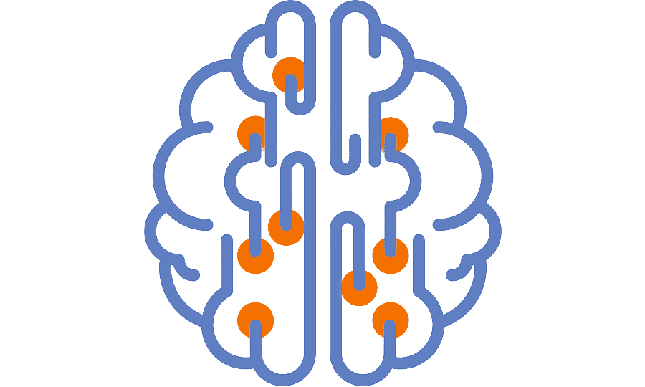 AI Engineer
Develops and deploys AI models and algorithms for various applications in the industry.
Power BI Analyst
Translates data into actionable insights for business growth and strategy.
Statistical Analyst
Applies statistical methods to analyze and interpret data for decision-making.
Consultant
Provides expert advice and solutions to businesses for leveraging data effectively.
Frequently Asked Questions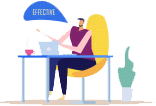 Career Assistance