Pay Per Click (PPC) Marketing Agency
Increase your search engine visibility and get immediate results with Dizi Global Solution Internet Marketing Agency's PPC management services.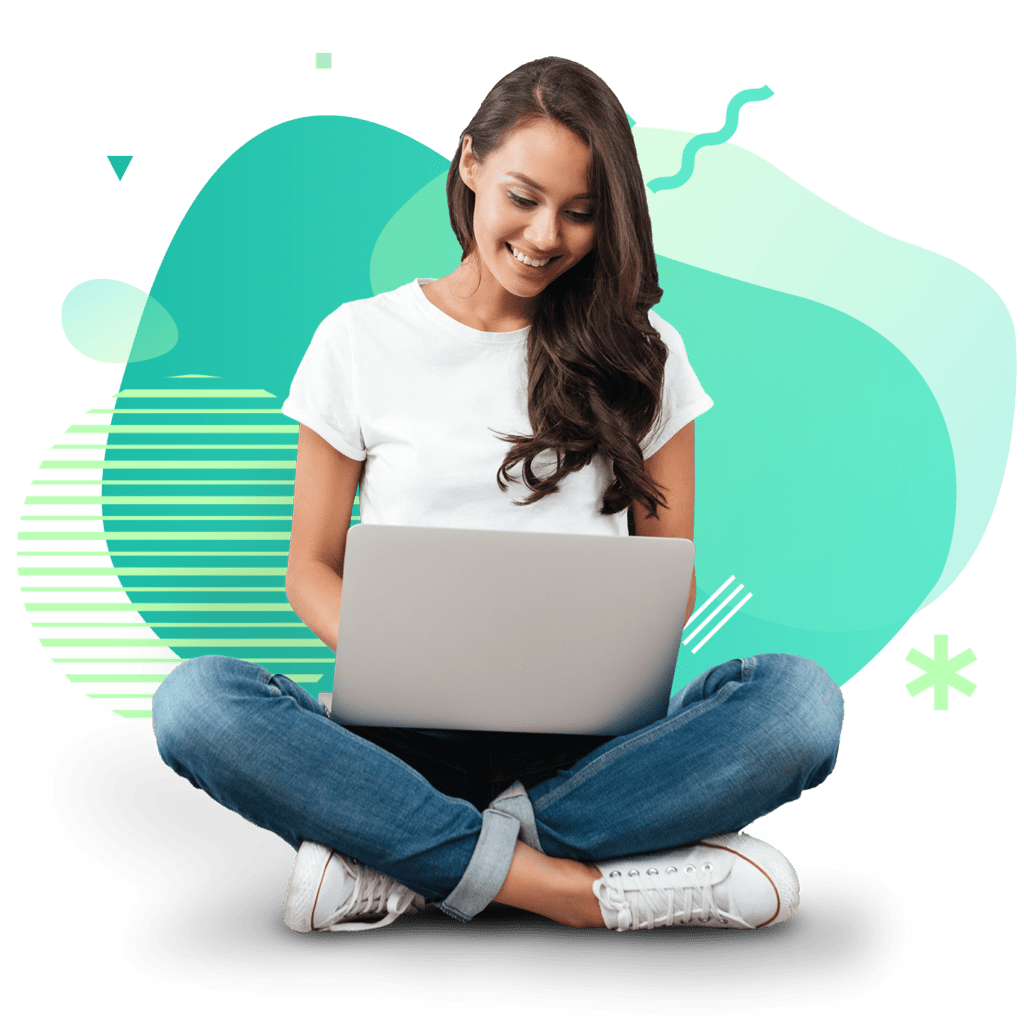 Pay per click marketing is a paid search model used to build brand awareness, promote brand offerings and gain immediate traction from specific audience segments. With Google Ads Services, advertisers only pay each time a user clicks on the PPC ads — hence the name pay-per-click.
People usually think of Google Ads Services when hearing or talking about what is pay per click. But pay-per-click goes beyond the Google search engine results pages (SERPs) and the Google Display Network. Social media sites, such as YouTube, Facebook, Pinterest and LinkedIn, also use the pay per click model.
We are the Best PPC Agency in Varanasi who let you generate higher traffic on your website with lowest budget.
READY TO MAKE YOUR Google Ads MORE EFFECTIVE?
Please fill in the form below – and our rep will get back to you in under 30 minutes to schedule the initial discussion with our web solution and business experts.