Website Designing Certification Course
Websites have truly become "online real estate" as they offer great opportunities to earn money online. Web design is essential to bring your website to life and create the experience you want for your end users. Our Website Designing Course help you polish your skills by learning about color design, navigation design and many more.
4.7 out of 5 based on 138 votes
In this course, you will not only learn how to create dynamic websites, but you will also discover a wide range of monetization strategies. Absolutely no previous experience is required!
Using the website development and monetization course, you can:
Use proven methods to develop great websites
Generate sales from your website like a pro
Make your placement prospects valuable
Become a thought leader in your niche
This course can help you create an attractive website and place products on it to earn huge profits.
This course will help you:
Salary Expectation For Fresher
To be precise, Website Designing is really one of the emerging fields and opting for this certification will help you get a slightly higher salary structure than the regular candidates. So, in many ways, choosing this direction will be a good start to your career.
Topics you will Learn in this Website Designing Course: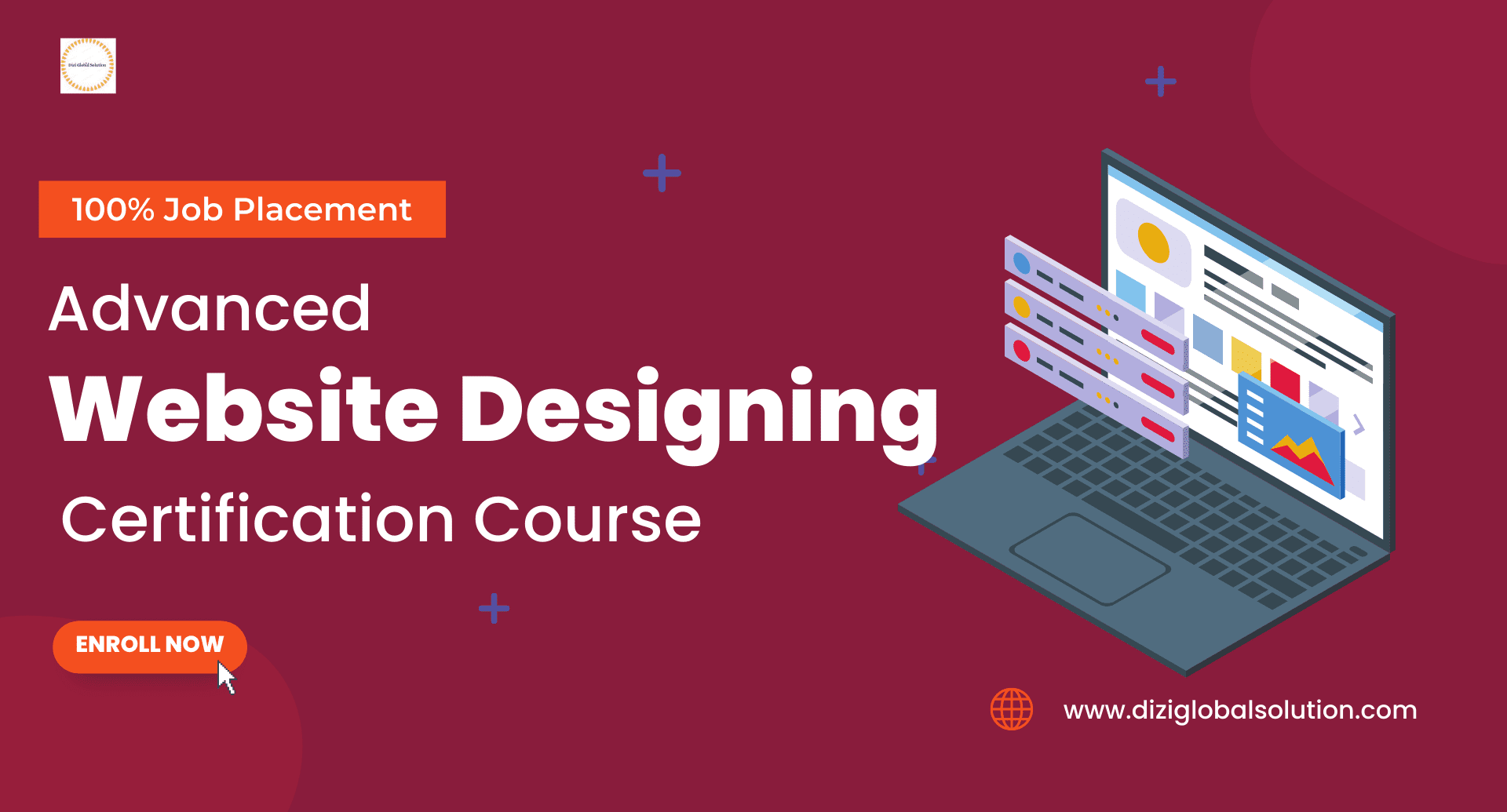 Join Our Website Designing Training Course
Hurry up!!! Limited Seats Available
What Students Say About Us