Have you ever visited a website and then the next day while browsing the web you see an ad for the same website? Or have you ever visited an online store, added items to your cart, but not checked out? Then the next day while browsing the web, you see an ad for the products you left in your cart? Have you ever clicked on an ad (intentionally or unintentionally) on Instagram or Facebook and noticed that the ad followed you around for days? This is all what we called "Remarketing".
So, how do you succeed in remarketing to your potential customers? We'll break down everything you need to know, including five strategies to help you convince potential customers who are familiar with your brand to switch.
What is Remarketing?
It is a very common and popular form of digital marketing in which marketers show ads to users who have visited their website or a specific web page and who have or have not taken certain actions. This is an effective way to target people who have already shown interest in your business or brand. Because you're targeting past visitors or existing customers, this is called "remarketing."
About 65% of companies use a remarketing strategy to attract specific customers. Remarketing increases the chances of companies to return visitors by showing them ads in different media.
Remarketing channels range from Google, Microsoft and Bing to Facebook, Instagram, email, WhatsApp and SMS. This means you can remarket to them using all the channels mentioned above.
Now that you know exactly what remarketing means, let's go ahead..
Remarketing vs Retargeting
Remarketing and retargeting have been used interchangeably for quite some time, but here's the real difference.
The term remarketing was coined years ago when there was no "cookie policy". This means that there was no way to know who was visiting your site and what they were doing. So, the only way to reach the audience was to use the existing email IDs and phone numbers of the customers and remarket to them.
This makes remarketing an older and more fundamental concept.
A few years later, the "Cookie Policy" was introduced. Now that companies have data about who visited their websites and social media and what they did, businesses could remarket to them using Google, Facebook, etc. This became known as retargeting. This makes retargeting a newer concept with more possibilities.
Retargeting and remarketing are effective techniques on their own, but combining the two can be the best strategy to boost your digital marketing and improve your business growth.
Types of Remarketing
•

Display remarketing
Display remarketing is perhaps the most common remarketing type. It involves using paid advertising — specifically display ads, or ads that appear in the margins of third-party websites — to reach users who have visited your site.
You can use different platforms to run display remarketing campaigns, with Google Ads being one of the best platforms. They track traffic to your website using cookies, and then target users who visit your site with ads for your products.
•

Search remarketing
Another common type of retargeting is search remarketing. Search remarketing functions very similarly to display remarketing, but instead of using display ads, it uses paid advertising on search engine results pages (SERPs). In Google Ads, this feature is known as remarketing lists for search ads (RLSA).
Like display retargeting, it operates by tracking traffic to specific pages on your site. These paid search ads appear similar to organic results, but with a "sponsored" label in the top corner.
Learn about Google Ads: A Complete Course
• Dynamic remarketing
Dynamic remarketing ads can take a variety of forms, but the thing that defines them is that they appear different to each user. This ads target people based on a certain action they took on your site, usually related to a specific product or service. If someone visits your site and views a shoes you're selling, they might later encounter an ad with that exact product.
This remarketing is an incredibly effective retargeting type because it's personalized for each individual user.
• Video remarketing
Video remarketing is an incredibly simple concept — it's simply remarketing that takes the form of video content. YouTube is typically the easiest outlet for this type of retargeting. In Google Ads, you can set up your video ads the same way you set up search or display ads. On YouTube, your ads will typically play before or during other videos that people watch.
• Email remarketing
Email is the most traditional form of remarketing. This includes sending promotional emails to users who have subscribed to your website or newsletter. You can use this strategy to reach out to users who have abandoned their shopping cart on your site, or to offer additional products to existing customers.
• Social media remarketing
The last one is social media remarketing, which — as you might guess — involves advertising to people on social media. Social media ads are typically in-feed ads — that is, they appear in users' social media feeds. You can target people based on different criteria.
For example, on Facebook, you can target people who have visited your page or saved one of your posts.
Benefits of Remarketing
i) Increase ROI: So whether you're looking to increase sales or signups, increase awareness or any type of engagement, remarketing is a strategic component of your advertising.
This can be a major ROI because again, these are people who have been to your site before and you're bringing them back because you have access to those people who have been to your site before.
ii) Likelihood to buy: If they are likely to make a purchase, you can understand their movement, you can share them across platforms within Google Ads itself.
iii) Reach out to your customers: Then with a similar audience, we can look to attract customers who are a little outside of our set, but at the same time appeal to the traits and attributes that have been noted in our own customer list.
iv) Large-scale reach: We can extend our reach across devices, and as cross-device targeting improves, we can track a single customer from their initial exploration on a mobile device to perhaps a conversion on a desktop device.
v) Tailored for your purposes: We can tailor our listings to our advertising purposes. If we have a specific list for blog visitors, vs a specific list for people who kind of look at our product pages but don't buy, we can use different strategies and different creative messages as to what how we want to target these people and how we want to interact with them most.
vi) Effective pricing: It's no secret that digital marketing is a very cost-effective method of marketing that produces commendable results. So it is with remarketing. The cost of remarketing campaigns is not very pocket-friendly and certainly not expensive for the results that have been recorded.
When should I use remarketing?
When to do remarketing? This is a great question – and a difficult one. Some marketers use "always" tactics, which means they continuously run a remarketing campaign to all users who visit their website but don't convert (i.e. don't make a purchase, or fill out a form).
But many marketers are opting for a more advanced and personalized approach to remarketing. You can focus your remarketing campaigns according to predefined criteria.
For example, you can run retargeting campaigns only for visitors who land on certain pages, such as a specific product page, or only for users who visit your site at a certain time of day or year. It will really depend on your overall strategy and what you have going on at the time.
Top 7 Best Remarketing Platforms
Let's take a look at the different channels that can be optimized for remarketing purposes –
1. Facebook Pixels

Facebook remarketing is one of the most popular ways to reconnect with customers today. With billions of monthly active users, Facebook attracts a huge number of potential customers.
Facebook remarketing is a relatively simple process. You start by creating a list of people you want to refer. You can do this by uploading information from your CRM or using an existing audience you have on Facebook.
Next, you install a Facebook pixel (a piece of code) on your website to track people who visit your website from Facebook and the actions they take. This allows us to collect information about each customer, such as the sites they visit and the items they add to their shopping cart.
Once you have your audience, you can choose the type of ads you want to create. Dynamic ads allow you to automatically show each customer the most relevant products based on what they did on your website. Static ads simply deliver the same content to everyone in a certain group.
2. Google Ads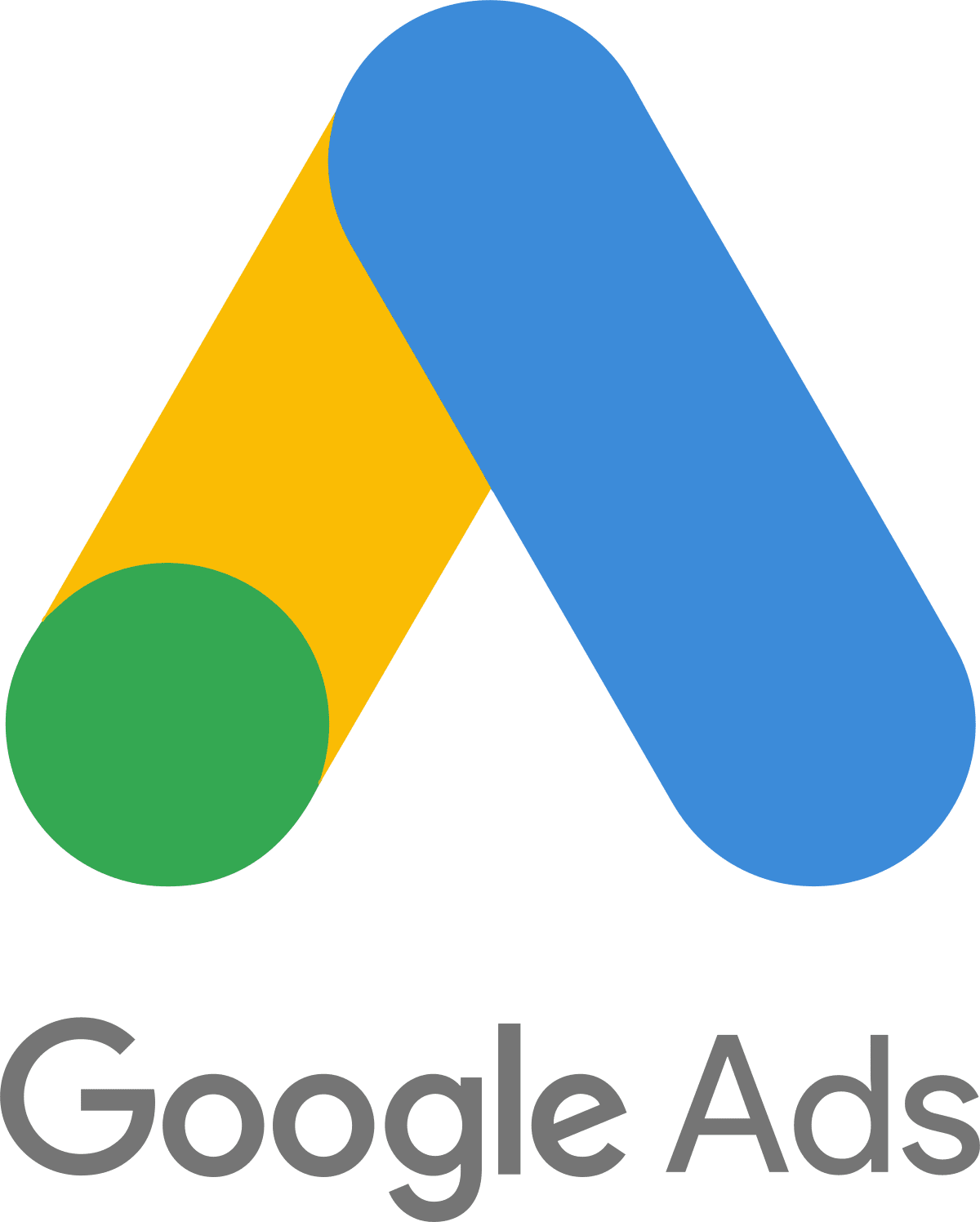 Google's remarketing campaign allows you to place your ads in front of your audience not only when they browse the Google Network, but also when they visit partner websites.
With Google's retargeting ads, you can make sure your content shows up when people search the web for products similar to yours. You'll also be able to create extensive custom campaigns tailored to your audience's preferences.
Like other leading retargeting advertising companies, Google uses special code to track which people visit your site. You will need to install this pixel on your website so that you can collect customer information on your website and create custom lists of targeted people.
Google Ads retargeting campaigns are particularly impressive because they are highly customizable. You can set specific budgets according to your business needs, get very granular with your target audience, and decide which triggers should trigger your retargeting campaign.
3. LinkedIn Ads
Often, when people think of social media remarketing for their digital advertising campaigns, Facebook is the first thing that comes to mind. However, for companies specifically trying to reach potential customers in the B2B market, LinkedIn Ads may be the best choice.
LinkedIn is one of the most popular social media platforms worldwide. While Facebook's audience tends to lean toward older customers, LinkedIn's users tend to be from a professional background.
LinkedIn retargeting works very similarly to Facebook. You start by going to your LinkedIn account assets and clicking on 'Relevant Audience'. From there, you can create an audience and choose to retarget through websites, lead forms, videos, ads, or LinkedIn events.
If you're retargeting your website visitors, you'll want to use the LinkedIn Insight Tag, which will give you real-time insights about your target audience, similar to the Facebook pixel.
4. Google Analytics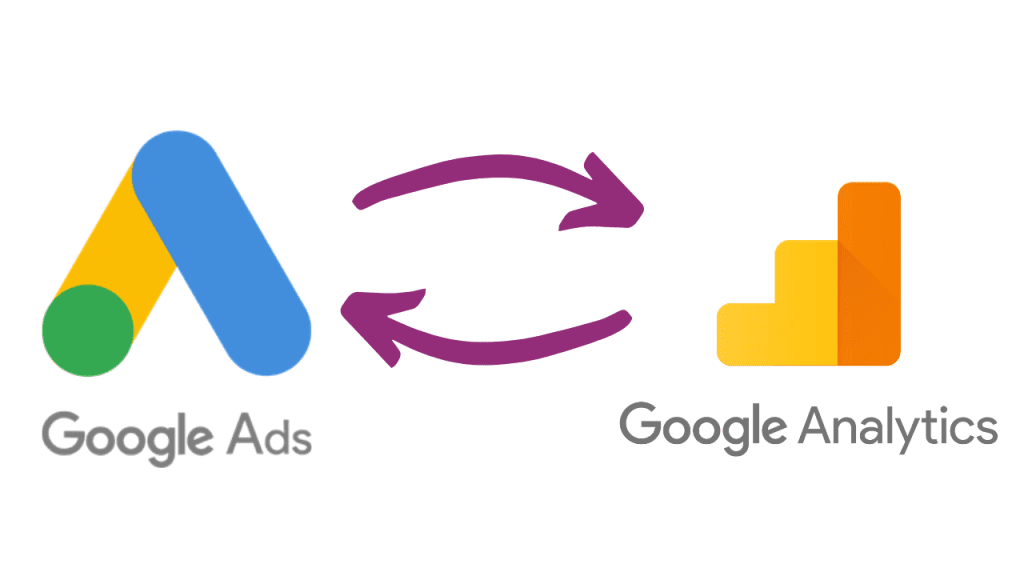 Remarketing with Google Analytics can help you increase conversions by reaching the right audience across the web. The segmentation capabilities of Google Analytics allow you to create unique and specific types of lists so that you can display highly relevant posts.
Google Analytics is ideally an analytics tool, but you can use it for remarketing with audience building capabilities. All you need to do is link your Google Ads account to your Google Analytics account, which will allow you to combine data and perform retargeting.
5. Email
Email is the third most popular form of retargeting after Facebook and Google remarketing campaigns.
If you already use email in your digital marketing strategies, using a solution like Mailchimp retargeting makes a lot of sense. Best known for its feature-rich environment and easy-to-use interface, Mailchimp is a popular email marketing and retargeting tool in the online world.
Because Mailchimp is one of the leaders in email marketing, it can help companies build meaningful retargeting campaigns based on a wealth of customer behavior data and segmentation information.
6. AdRoll

AdRoll is a popular retargeting platform designed to help businesses improve their online presence.
The platform provides access to a wide range of retargeting tools designed to regain audience attention and achieve more conversions.
With AdRoll, companies can create both static retargeting messages and dynamic retargeting campaigns that serve up highly personalized content based on what your customer has done when interacting with your site in the past.
The ad creation platform is easy to use and AdRoll extensive publisher network integration includes connections to major platforms such as Google Ads, Instagram, Facebook and LinkedIn.
7. Fixel

Fixel focuses on remarketing using data-driven tactics, relying on segmentation to ensure your audience receives the right ads to convert.
With the help of artificial intelligence, the code is added to your site and can be integrated with the platforms you already use (Google Ads, Pinterest Ads, etc.).
Fixel then helps you focus on users with higher purchase intent.
This tool is optimized for remarketing as it reduces the cost of "browsers" and targets people who are serious about your product.
Conclusion
Remarketing is a great online advertising strategy to get conversions for your business.
When you invest in this strategy, you will attract more potential customers to your business. If you need help getting started with your remarketing strategy, Dizi Global Solution can help.
Contact us today at +91-8470079475 to learn more about how we can help you re-attract, retain and renew your customers.